Veteran Atlanta radio personality John Kincade trusts the Falcons leadership — something he hasn't always done with teams in the market.
Speaking at the Hacks vs. Jocks golf outing Tuesday morning Kincade, who can be heard on AM 680 the Fan and ESPN Radio (Sunday mornings) thinks the Falcons can contend in the NFC and are at a point where third-year General Manager Thomas Dimitroff can take a few chances in the NFL Draft.
The Falcons hold the No. 19 pick in the draft, which kicks off a week from Thursday.
"I'm thinking Thomas Dimitroff has something up his sleeve… I'm thinking he may be targeting someone higher than the 19th pick, which may mean a move up in the draft or considering a move backwards," Kincade said.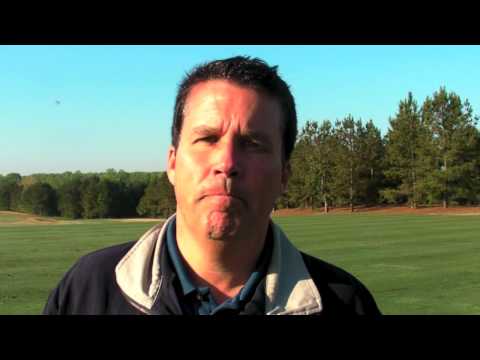 Atlanta is coming off a 9-7 finish and a playoff spot in 2008. The team doesn't have a second-round pick in the 2010 NFL Draft thanks to a pre-draft trade to acquire All-Pro tight end Tony Gonzalez last year.
"(Dimitroff has) shown he's always thinking," Kincade said. "He's always shown he's looking at what other teams are doing and trying to react…
"Moving back to me is the better option because of the fact there is such value. Second- and third-round picks this year may be better than we've seen in a long time."
Kincade said the Falcons should take a look at defensive end in the draft because "getting the quarterback on his back" will help a secondary that finished 28th in the league in 2009. He likes the talent at cornerback and believes a pass rush will help improve their play.
It's a targeted evaluation many wouldn't expect from Kincade just two seasons ago.
But now the Falcons are moving in the right direction.
"I have never believed in the leadership of an Atlanta franchise — except the Braves — more than I believe in what's going on in Flowery Branch right now," he said.