Got a chance to talk with D. Orlando Ledbetter of the Atlanta Journal-Constitution Wednesday afternoon to get his thoughts on the Falcons as they close in on the final day of organized team activities.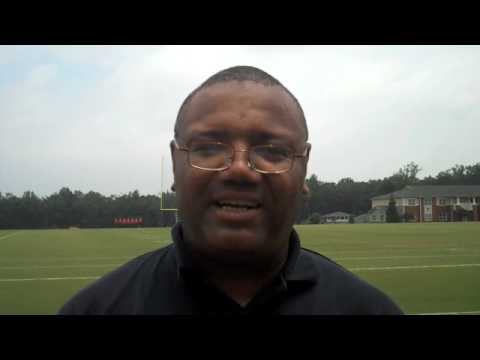 Like many in the media — including me — Ledbetter talked of the difficulty to get solid ideas about players without watching them in pads.
But, it didn't take long for members of the 2009 Draft class to show something to the veteran sportswriter.
"(The Falcons) sought out to get a lot of speed and it's really something that jumps out at you… You see that just in the drills," Ledbetter said. "Looks like the General Manager put together another good draft class. We'll just have to wait to see when they get the pads on and get out there and start hitting."